Archived from:
http://www.oocities.com/yosemite/geyser/1356/cleanup.html





---
BAINBRIDGE ISLAND PADDLING SOCIETY
BEACH CLEAN UP
AT KLALOCH AND BEACH 2.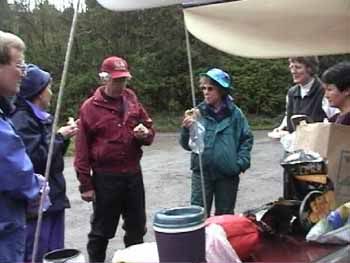 A TRUE BIP OUTING STARTS WITH LUNCH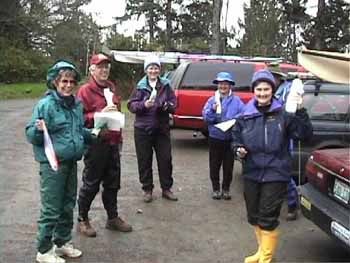 Armed with trash bags, we are ready to go.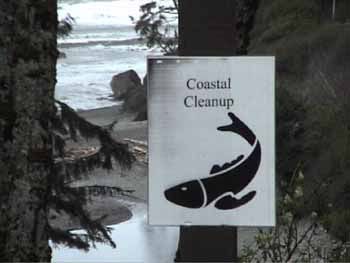 This must be the place. Ruby Beach is our first target.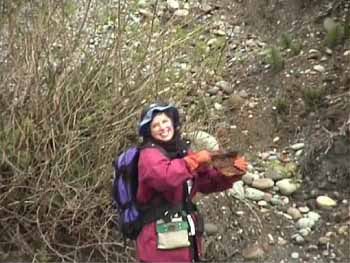 Tena finds some heavy metal.




Ginger found a . . . Seal's mitten?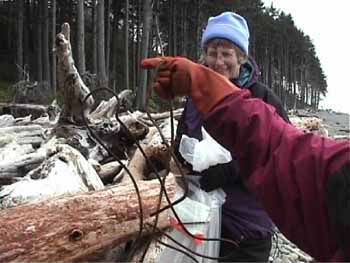 Bobbie admires Tena's object d'art.




Can Brooke untangle the Gordian knot?.




John found the light, Tom sees it too, Kathy's in a tangle.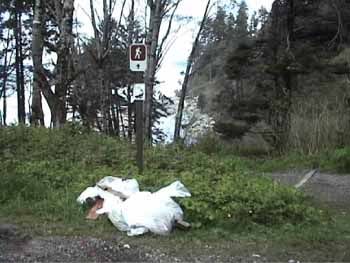 Our loot from Ruby Beach.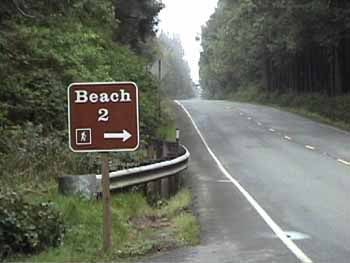 On to Beach 2 for more clean up.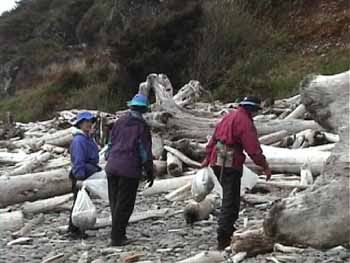 Hunting for more loot. No, junk!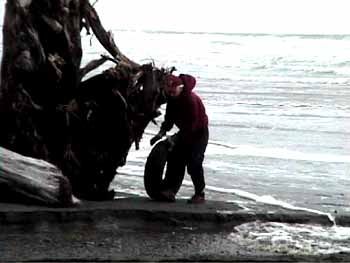 John found the biggest haul of the day.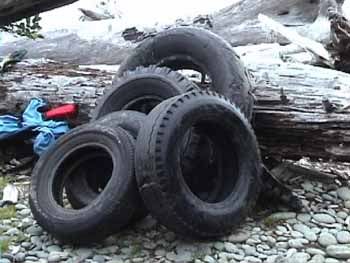 Lots of tires were found on Beach 2. We added John's to the pile.