NE DESTINATIONS - LITTLE RIVER TRAIL...6.8 MILES
CONNECTS TO:
HURRICANE RIDGE - KLAHHANE RIDGE TRAIL

DIRECTIONS TO : LITTLE RIVER TRAILHEAD - MILEPOST 239

NEAREST CAMPGROUND: Heart O' the Hills

RANGER STATION : Hurricane Ridge



INFO ABOUT TRAIL :

Please share any photos of Little River.




SKOOKUM MINE CABIN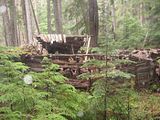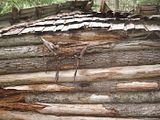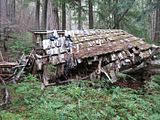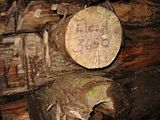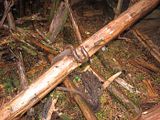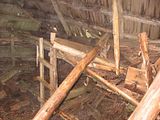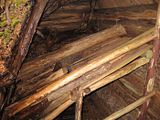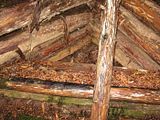 The recent colored photos were furnished by Nathan (quaktheduck) and Gina (acovenantinblood) from a recent trip they took to the area.

Thank you for the photos.

For the History on Skookum Mine, go to ONP History on Elder Bobs site.
A snail can sleep for three years.