SE DESTINATIONS - STAIRCASE - FLAPJACK LAKES TRAIL...4.0 MILES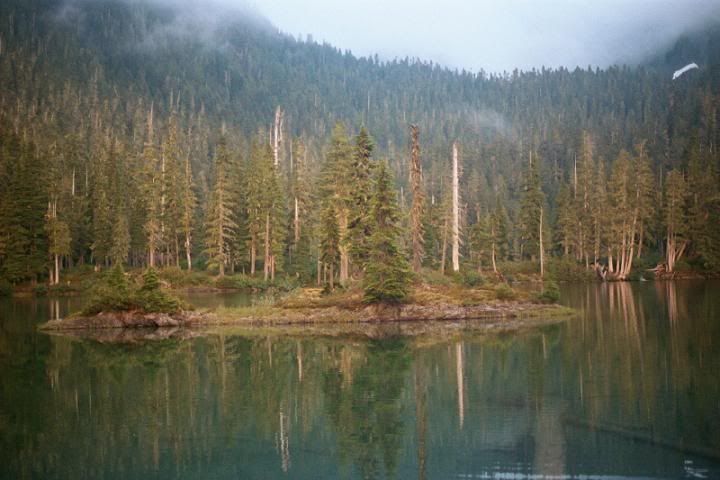 CONNECTS TO:

NORTH FORK SKOKOMISH RIVER TRAIL
GLADYS DIVIDE TRAIL

DIRECTIONS TO : STAIRCASE TRAILHEAD - MILEPOST 331

NEAREST CAMPGROUND: Staircase

RANGER STATION : Ranger station, pay phone, toilets, permit registration, water Stock Facilities: Overnight holding facility.


Here is a photo taken from the shore of the lower of the two Flapjack Lakes. The view is looking toward Gladys Divide. Photo courtesy of David M. Mullbock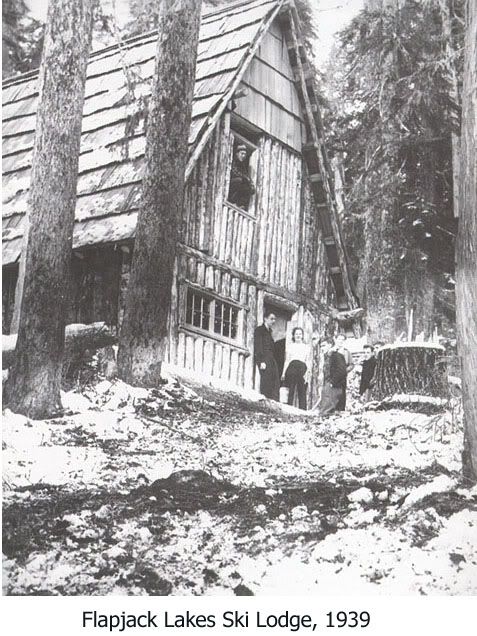 INFO ABOUT TRAIL :
COMMENTS FROM ELDER BOB .....This was a lodge built by a ski club in the late 30's from Bremerton. They said a tree fell on it in the late 40's and the park service tore it down when the area became part of the National Park. I think the date may be wrong. I remember it well from the trips we took up there with the scouts. Must have been around the mid to late 50's.



It's not hard to meet expenses...they're everywhere.