STAIRCASE / HAMMA HAMMA & UPPER LENA LAKE TRAIL...2.8 MILES


CONNECTS TO: ...THERE ARE NO CONNECTING TRAILS

DIRECTIONS TO : LENA LAKE TRAILHEAD - MILEPOST 317

NEAREST CAMPGROUND: Lena Creek

RANGER STATION : Toilets, water (summer only)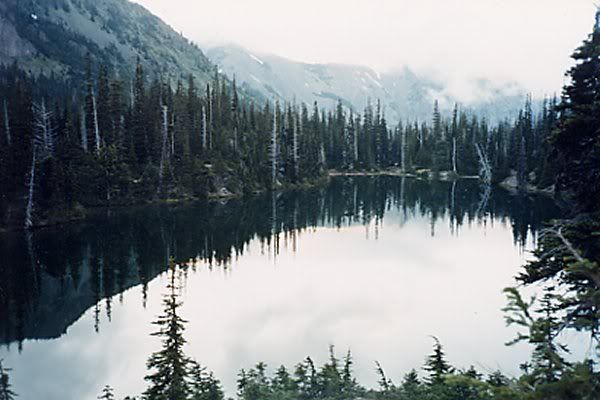 INFO ABOUT TRAIL :
VARIOUS COMMENTS :

....about 4 hours from Seattle is the HAMMA HAMMA. The primary trail out of here is the Lena Lakes trail -- a nice easy overnight (or day hike) that many people use as a starter, but it is pretty enough that many many people return often....

.....Among the most popular in the fall is the Lena Lake Trail, which is open most of the year and leads to the scenic Valley of the Silent Men in the Olympic National Forest outside the southwest corner of the Olympic National Park....

.....Old growth forest, 55-acre lake, and outstanding views. Excellent family hike, or first time backpacking trip. Camping around the lake, fishing, excellent family day hike, bird and wildlife watching

LEVEL OF DIFFICULTY: Moderate....




I've learned....That opportunities are never lost; someone will take the ones you miss.