SE DESTINATIONS - DOSEWALLIPS / LACROSSE PASS TRAIL...6.4 MILES
CONNECTS TO:
WEST FORK DOSEWALLIPS RIVER TRAIL
DUCKABUSH RIVER TRAIL

DIRECTIONS TO : DOSEWALLIPS TRAILHEAD - MILEPOST 306

NEAREST CAMPGROUND: Dosewallips

RANGER STATION : Ranger station, toilets, water, permit registration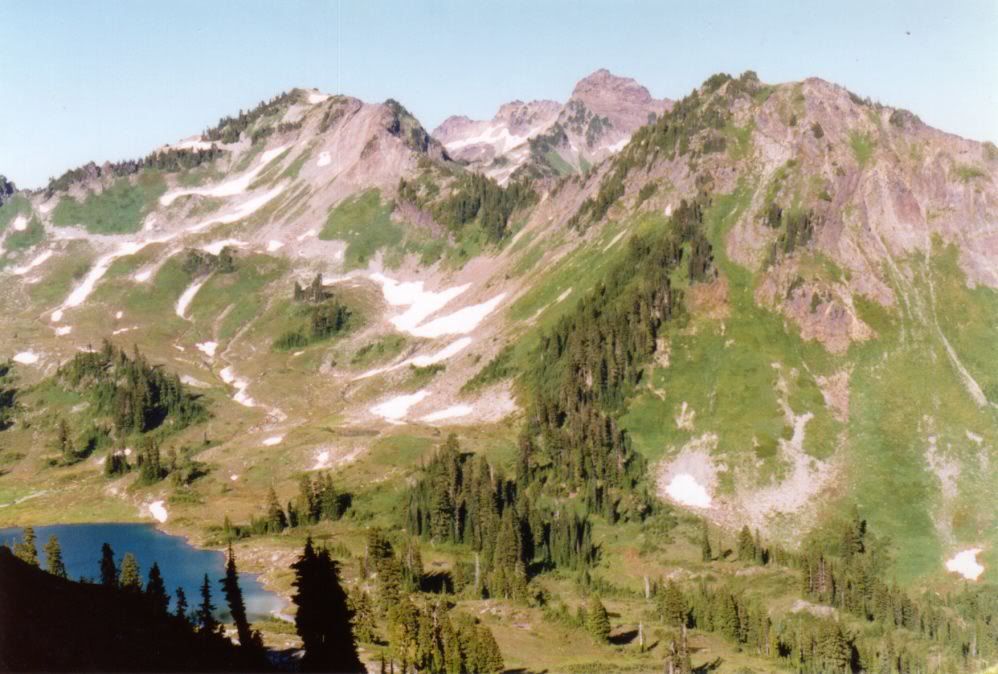 INFO ABOUT TRAIL :
Photo courtesy of Mr. David M. Mullbock

...IF SEVERE WEATHER FORCES YOU OFF FIRST DIVIDE OR OUT OF HOME SWEET HOME, THE SHELTER AT CAMP DUCKABUSH IS YOUR WISEST SURVIVAL CHOICE !!!!!!....




Ones words should be soft and tender, because one may have to eat them.