SE DESTINATIONS - DOSEWALLIPS - LAKE CONSTANCE TRAIL ...2.2 MILES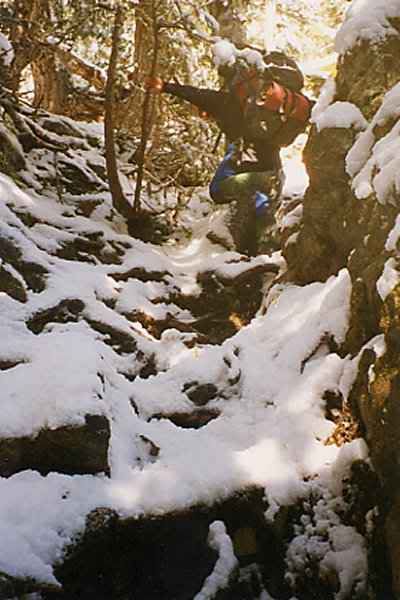 CONNECTS TO: NO CONNECTING TRAILS

DIRECTIONS TO : DOSEWALLIPS TRAILHEAD - MILEPOST 306

NEAREST CAMPGROUND: Dosewallips

RANGER STATION : Ranger station, pay phone, toilets, permit registration, water

INFO ABOUT TRAIL :
....BRING PLENTY OF WATER !!

....The treacherous Lake Constance trail is the longest 2 miles of your life - what a climb ! but don't confuse it with the Constance Pass trail which leads north into the Dungeness River drainage....

....If you are in really good shape or want some serious exercise, there is a fabulous, if strenuous, hike from the Dosewallips State Park called the Lake Constance trail. Mt. Constance is the fifth tallest mountain in the Olympics, and the elevation gain on this hike perhaps qualifies the experience as more of a "climb." Over three-thousand feet elevation gain in only 2 miles!.....




We got rid of the Kids. The cat was allergic.