SE DESTINATIONS - DOSEWALLIPS - O'NEIL PASS TRAIL...12.0 MILES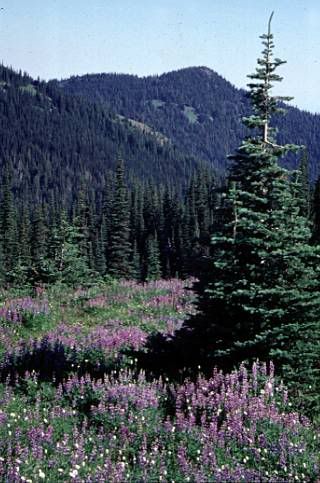 CONNECTS TO:
WEST FORK DOSEWALLIPS RIVER TRAIL
EAST FORK QUINAULT RIVER TRAIL

DIRECTIONS TO : DOSEWALLIPS TRAILHEAD - MILEPOST 306

NEAREST CAMPGROUND: Dosewallips

RANGER STATION : Ranger station, pay phone, toilets, permit registration, water

I have no photo of O'NEIL PASS - Please share

...IF SEVERE WEATHER FORCES YOU OFF FIRST DIVIDE OR OUT OF HOME SWEET HOME....USE THE SHELTER AT CAMP DUCKABUSH.



DUCKABUSH AND DOSEWALLIPS RIVERS contain swift water, rapids and waterfalls. These rivers are not floatable. Use extreme caution in or near the water.


I've learned....To ignore the facts does not change the facts.