SE DESTINATIONS - SMITH LAKE PRIMITIVE TRAIL...2.2 MILES
CONNECTS TO:
NORTH FORK SKOKOMISH RIVER TRAIL
BLACK & WHITE LAKES TRAIL

DIRECTIONS TO : STAIRCASE TRAILHEAD - MILEPOST 331

NEAREST CAMPGROUND: Staircase

RANGER STATION : Ranger station, pay phone, toilets, permit registration, water Stock Facilities: Overnight holding facility.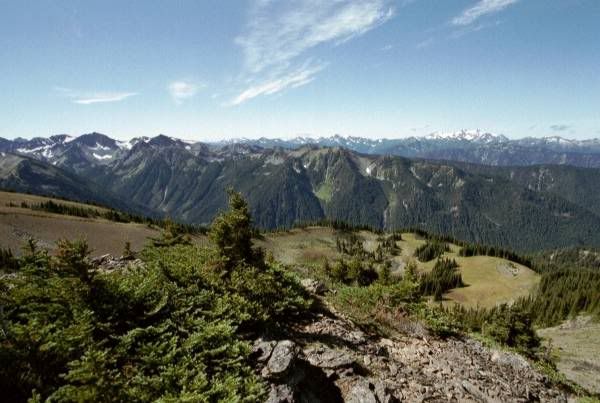 INFO ABOUT TRAIL :
The above info is the only info I could find. I also have no photos of trail. Please share.


DUST...Mud with the juice squeezed out.