SE DESTINATIONS - STAIRCASE - WAGONWHEEL LAKE TRAIL...2.8 MILES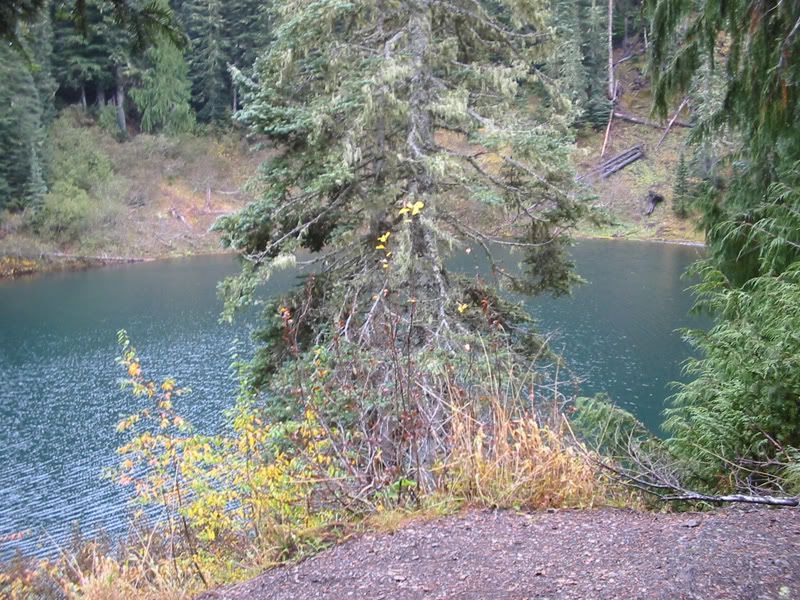 CONNECTS TO: NO CONNECTING TRAILS

DIRECTIONS TO : STAIRCASE TRAILHEAD - MILEPOST 331

NEAREST CAMPGROUND: Staircase

RANGER STATION : Pay phone, toilets, permits, water, stock facility.

INFO ABOUT TRAIL :
Photo from amazing collection of SCHIZOAFFECTIVE.ORG

"..Wagonwheel Lake in the Olympics..This lake near Staircase is so sucky and not worth the 1000' feet per mile. I think this was the only hike that pissed me off most of the way down." D.B.'s comments at NWHIKER'S FORUM




MYTH....A female moth.