SOUTHWEST DESTINATIONS - THREE LAKES TRAIL...2.9 MILES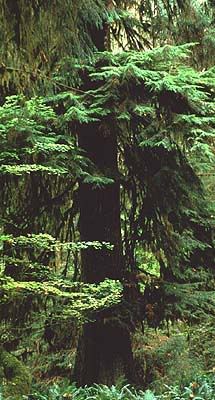 CONNECTS TO:

NORTH FORK QUINAULT TRAIL
IRELY LAKE TRAIL
BIG CREEK TRAIL
ELIP CREEK TRAIL
SKYLINE PRIMITIVE TRAIL

DIRECTIONS TO : NORTH FORK QUINAULT TRAILHEAD - MILEPOST 129

NEAREST CAMPGROUND: North Fork

RANGER STATION : Ranger stations, toilets, water

INFO ABOUT TRAIL :

"...The trail climbs 500' in the first 4 miles to Big Creek bridge crossing, then climbs 2000' the last 3.5 miles to the lake area. The three lakes are small shallow alpine lakes...Average hiking time is four to six hours..." Courtesy of Olympic Peninsula Guide


Please share any photos of trail


Life is short. Make fun of it.