SOUTHWEST DESTINATIONS - UPPER CROSSING WAY TRAIL...0.3 MILES
CONNECTS TO:
QUEETS RIVER TRAIL
LOWER CROSSING ROUTE

DIRECTIONS TO : QUEETS TRAILHEAD

NEAREST CAMPGROUND: QUEETS

RANGER STATION : Ranger stations, toilets, water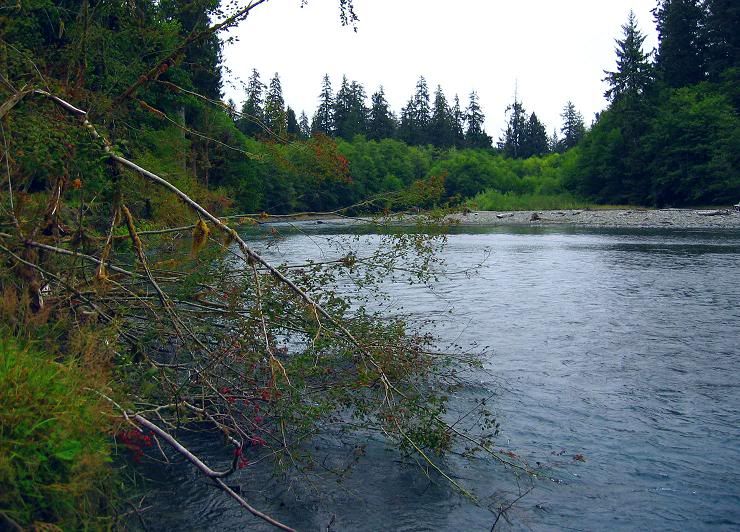 INFORMATION ABOUT TRAIL :
This trail is part of the Queets River Trail

CLICK HERE FOR MOST CURRENT INFO ABOUT ROAD CLOSURE.

Photo courtesy of Mike MacFerrin - check out his journal above


There are two theories to arguing with women. Neither one works.