FOOD STORAGE & INFO ON BEAR AND RACCOONS
In my next life....
In my next life....
I want to be a bear.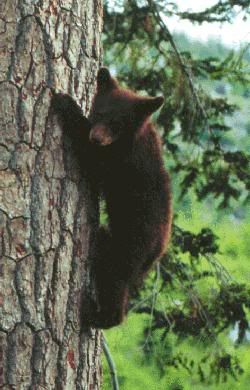 If you're a bear, you get to hibernate.

You do nothing but sleep for six months. I could deal with that.
Before you hibernate, you're supposed to eat yourself stupid. I could deal with that, too.

If you're a bear, you birth your children (who are the size of walnuts) while you're sleeping

....and wake to partially grown, cute cuddly cubs. I could definitely deal with that.

If you're a mama bear, everyone knows you mean business. You swat anyone who bothers your cubs.

.....If your cubs get out of line, you swat them too. I could deal with that.

If you're a bear, your mate EXPECTS you to wake up growling.

He EXPECTS that you will have hairy legs and excess body fat.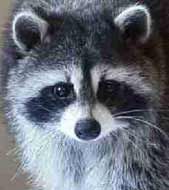 YUP ..... GONNA BE A BEAR.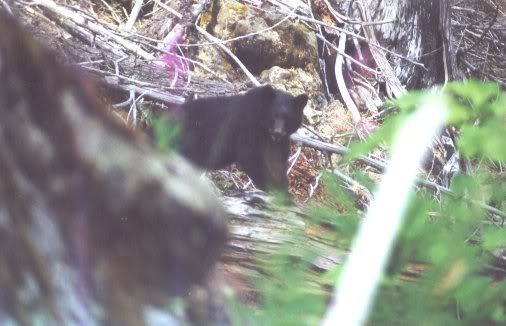 USEFUL INFORMATION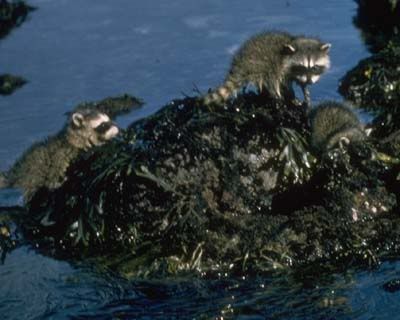 Some areas allow bear wires and some require bear cans - please click on and scroll down on PARK'S INFO ON CANS AND/OR WIRES to see areas and requirements. This link also shows stores where you can rent cans.

If your trip schedule doesn't allow you to obtain bear cans - I have 2 cans available. These are my cans - It will complicate returning them but they are available.

Every Ranger Station I have visited has a return box for cans. It is usually located on the outside accessible after hours. You DO NOT have to return your cans to the ranger station you borrowed it from. You can give to us to return.

Please clean thoroughly before returning - I see rangers spending a lot of time cleaning out bear cans.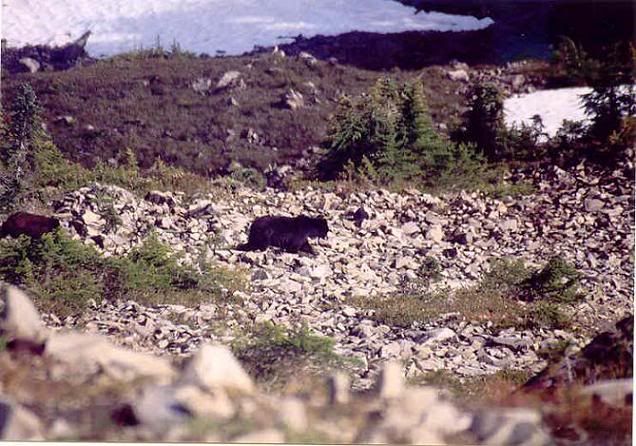 Leonardo Da Vinci invented the scissors.